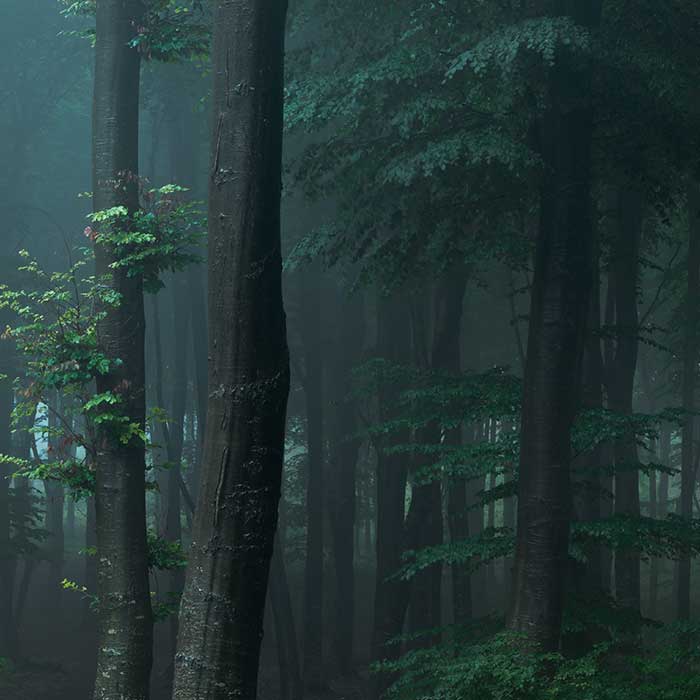 Sustainable
We're committed to reducing wastage, from the fabrics used to make our garments to the water needed to wash them.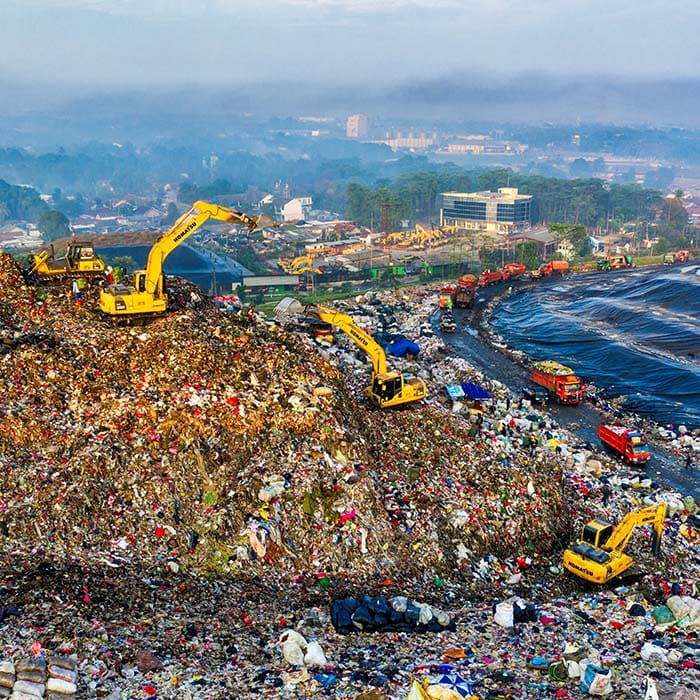 Responsible
We'll never support fast fashion or flash sales because we never want to see our clothing in landfill.
Fair
We do right by the craftspeople who make our clothes and the planet that provides our raw materials. We will never treat either without the UPmost respect.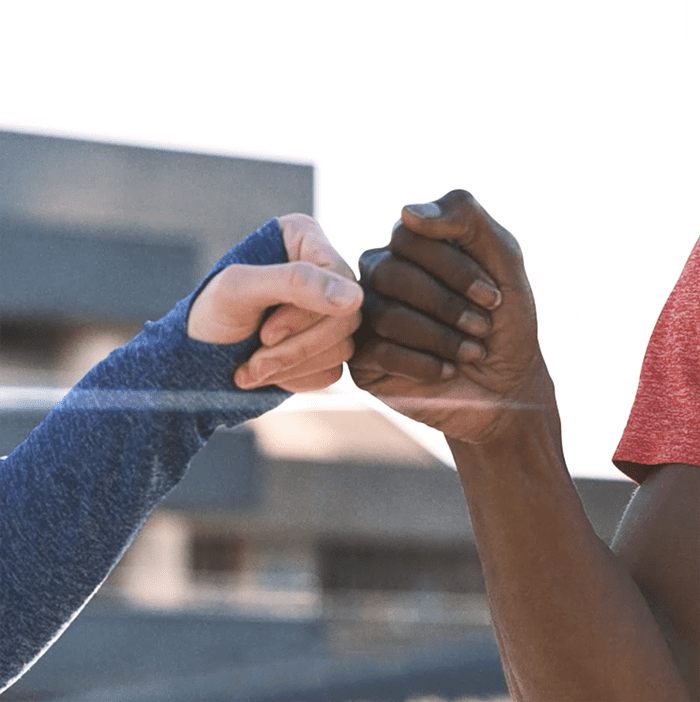 Valued
Staying true to our values means always providing great value performance clothing you want to own and wear.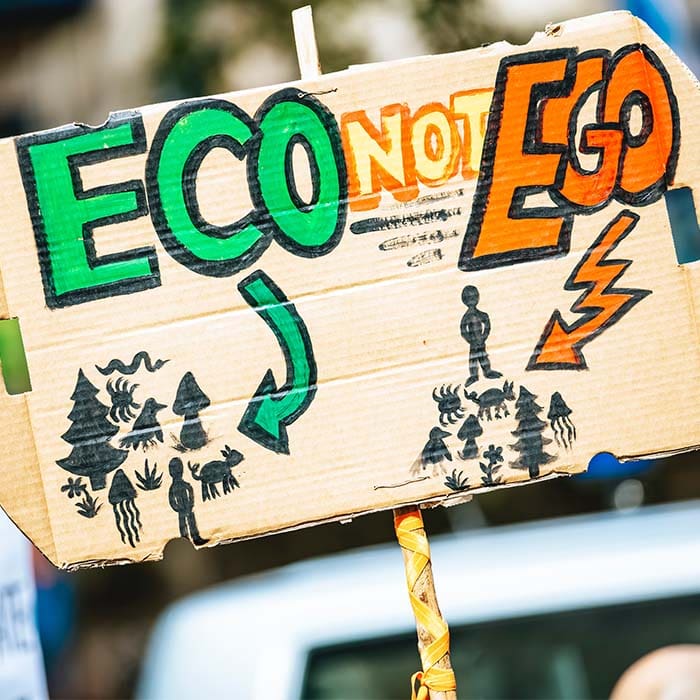 Different
Nothing will ever change if we all do the same.