FREE worldwide shipping for All orders over £50
UP was born from a passionate belief that performance wear should do good everywhere. From empowering our bodies, minds and souls to giving us confidence in our homes, parks and gyms. From supporting traditional skills in communities around the world to safeguarding nature and its resources.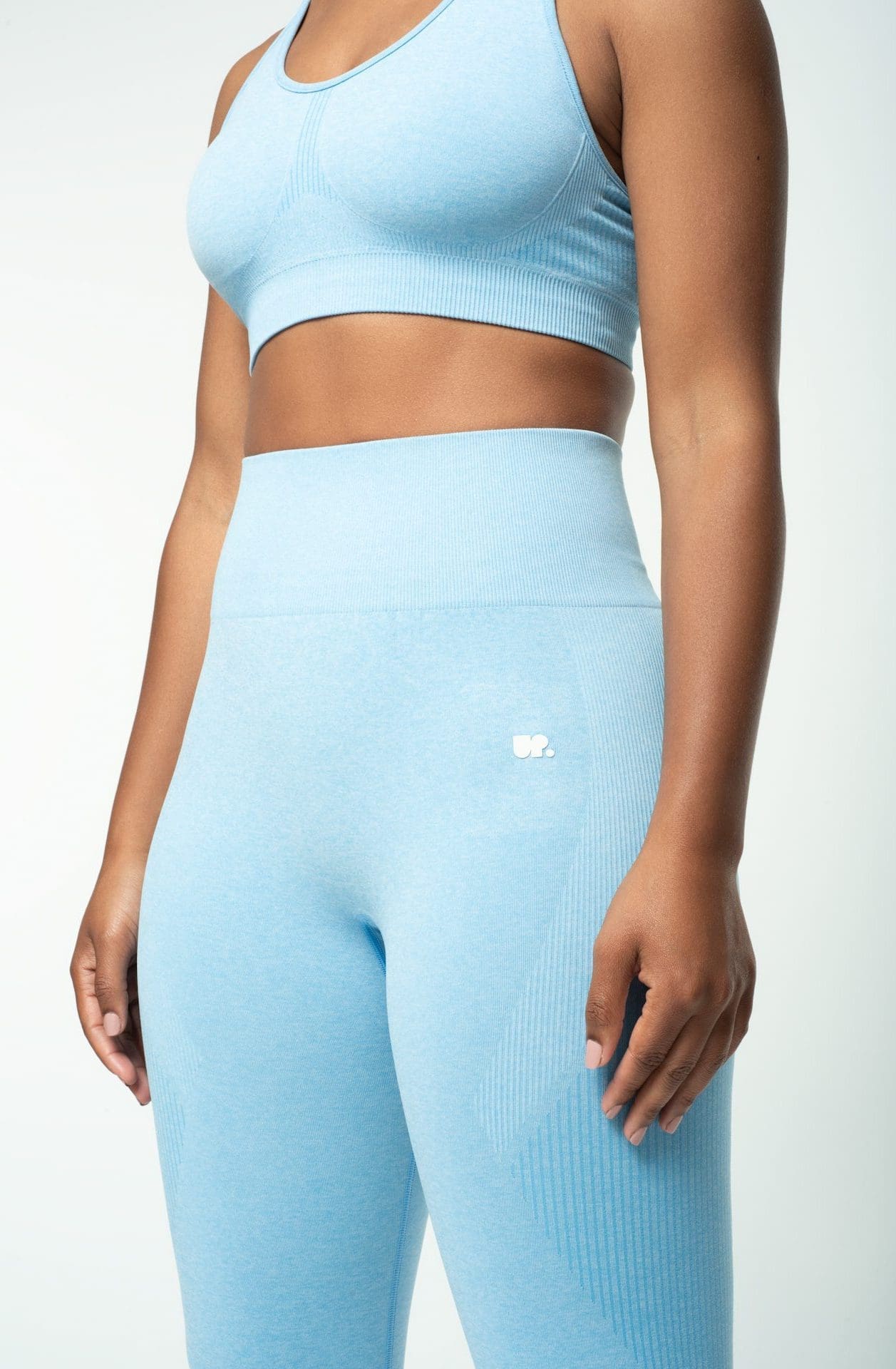 We play
by the rules.
In a world of fast fashion, over-production and flash sales, our planet is the big loser. Which is why we do things differently. We play fair.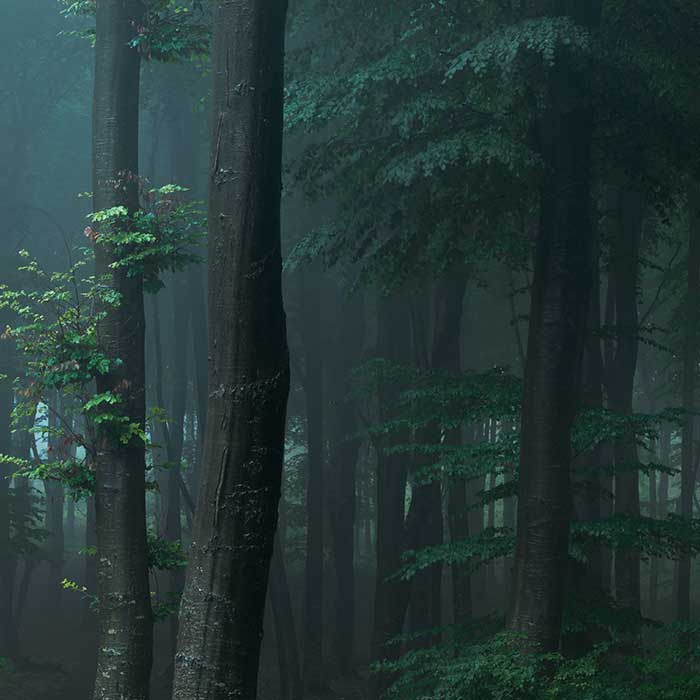 Sustainable
We're committed to reducing wastage, from the fabrics used to make our garments to the water needed to wash them.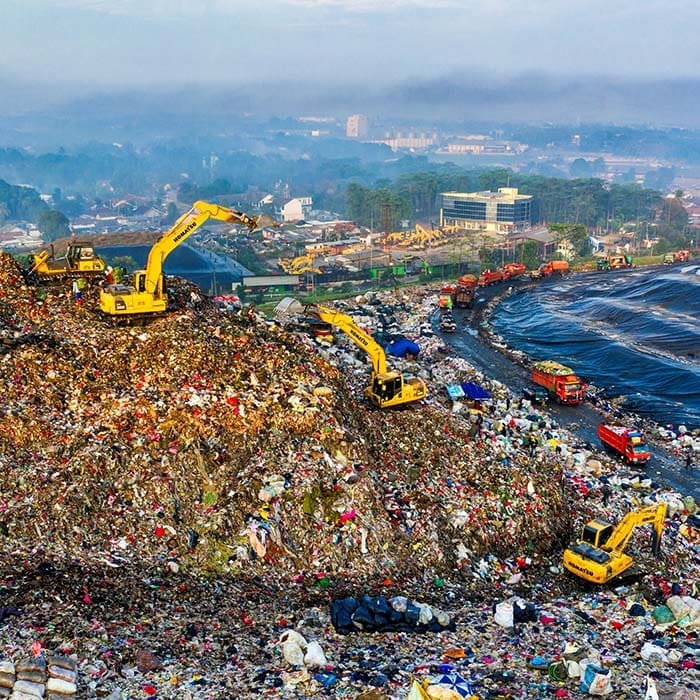 Responsible
We'll never support fast fashion or flash sales because we never want to see our clothing in landfill.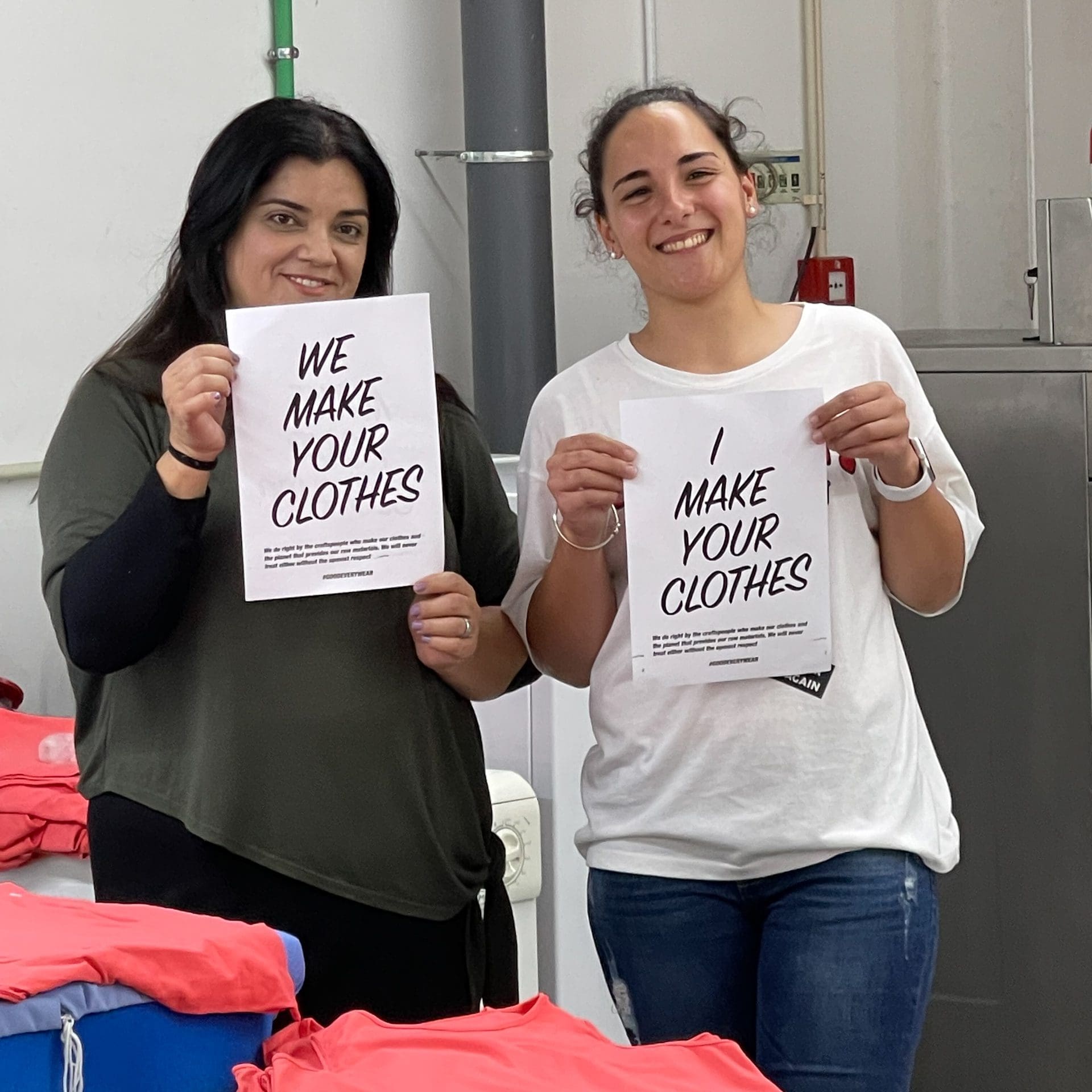 Fair
We do right by the craftspeople who make our clothes and the planet that provides our raw materials. We will never treat either without the UPmost respect.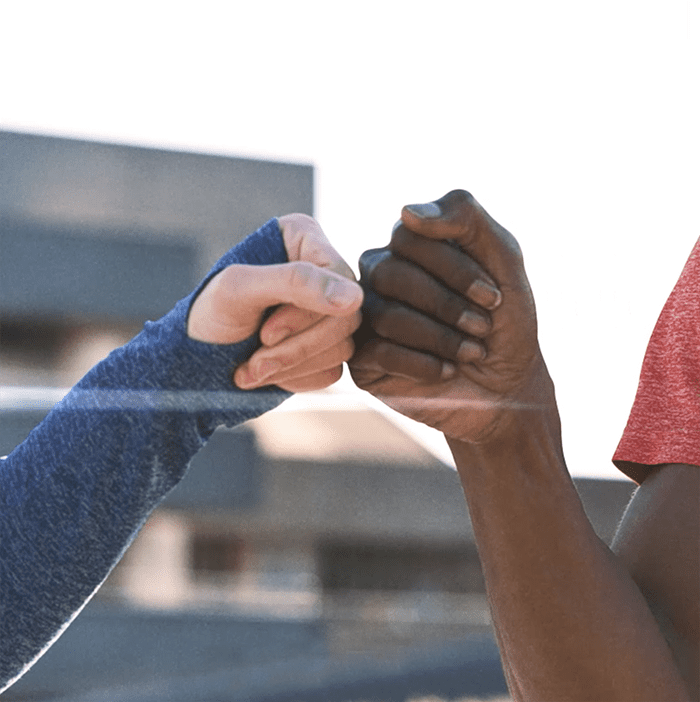 Valued
Staying true to our values means always providing great value performance clothing you want to own and wear.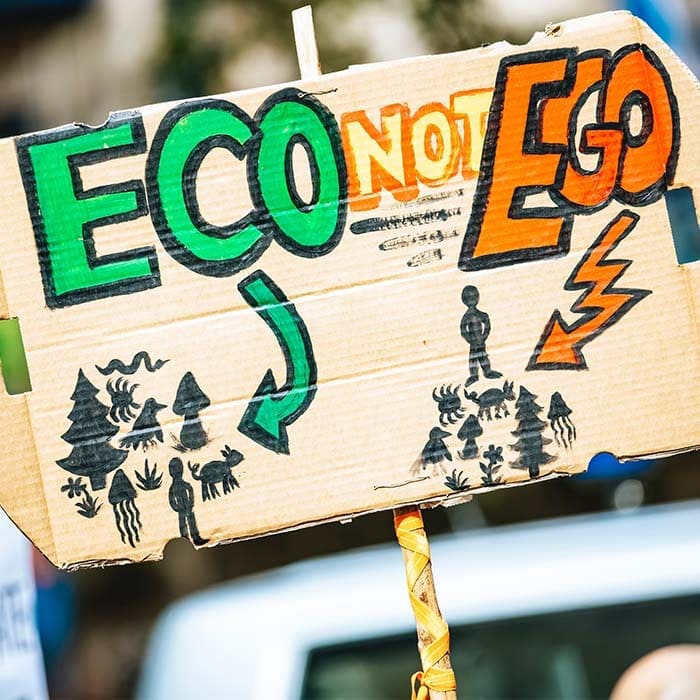 Different
Nothing will ever change if we all do the same.
How Our Garments Are Made
A good fit.
In every way.
Just as in the gym, we're always pushing ourselves. Thinking of new ways to make our clothes even better for body, mind and soul:
Smarter clothing
Our clothing features innovative technology that's better for the environment. Polygiene™ StayFresh technology permanently breaks down bacteria molecules on contact to reduce odour. While drirelease® works by pushing perspiration and body odour out of the fabric and into the air. Keeping your clothes fresh, dry and ready to be worn on your next workout.
Sustainable packaging
How we package our clothing is just as important as how we make it. Our protective bag is fully recycled. While our outer packaging is made from eco-friendly, carbon-neutral sugar cane, the greenest material on Earth.
UPcycled fabrics
We encourage all customers to UPcycle by sending us your old UP performance clothing to turn into new fabrics.
Think
small
'Big Sales' might appear good value, but they come at the expense of our planet. Overproduction leads to overconsumption and contributes to our throwaway world. At UP, all our clothing is made in smaller batches to help protect the world's resources.
Made by fair hands
All our clothing is made by hand, by traditional craftspeople in Portugal. We stand against slavery and exploitative working practices.
Join the movement and get 15% off. Subscribe to our monthly email newsletter for exclusive offers, previews, news, competitions and to be entered in our quarterly give away prize draw!